No results were found for the filter!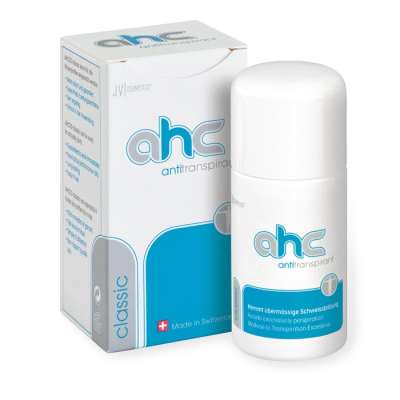 AHC classic – the proven and beneficial redemption against excessive sweating. No more sweat stains due to sweaty armpits.
Content
0.03 litre
(€430.00 * / 1 litre)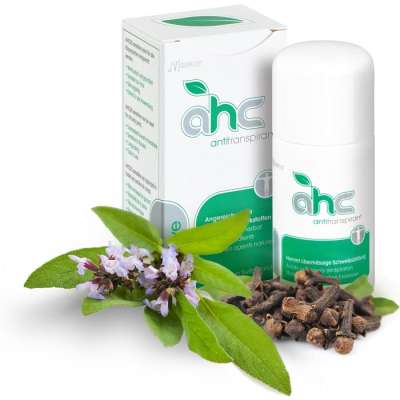 The most skin-friendly antiperspirant by JV Cosmetics is the remedy for excessive sweating! Highly dosed & gentle to the skin with skin-soothing plant extracts.
Content
0.03 litre
(€596.67 * / 1 litre)
The special antiperspirant for sweaty hands or feet and severe underarm sweating. Highly effective yet skin friendly. The rich resources of Sage, Clove and Usnea prevent dermal irritations.
Content
0.03 litre
(€696.67 * / 1 litre)